Shipping accounts for 80% of global transportation of goods and is growing rapidly. There are numerous port infrastructure projects on every continent, which includes the creation of new terminals, the extension of existing quays and the deepening of operational ports, etc. Ports are a key component for global trade and can be a key resource for local economies.
Therefore, ForSHORE strives to link regions by sea with the construction of modern, efficient port hubs.
To achieve this, ForSHORE assists its clients with their port infrastructure construction and repair works
when facing major geotechnical challenges.
Utilising Soletanche Bachy group's extensive port experience,
we provide the best risk management of the infrastructure and ground interaction to build resilient, lasting ports.
Reliability
ForSHORE continually strives for excellence, ensuring reliability and durability of its constructions.
Agility
ForSHORE demonstrates its agility through its adaptation to each situation and proposes diferent solutions depending on their clients' needs.
Entrepreneurship
ForSHORE works with its clients as a dedicated partner, taking a joint approach to achieve a shared objective.
Innovation
ForSHORE can draw on Soletanche Bachy's R&D capabilities, equipment, and innovative software solutions.

OUR OFFER
ForSHORE offers a full range of port infrastructure capabilities:
Jetties, quays, dry docks, locks, breakwaters, dolphins, foundations for platforms, storage tanks and buildings, sea outfall/intake.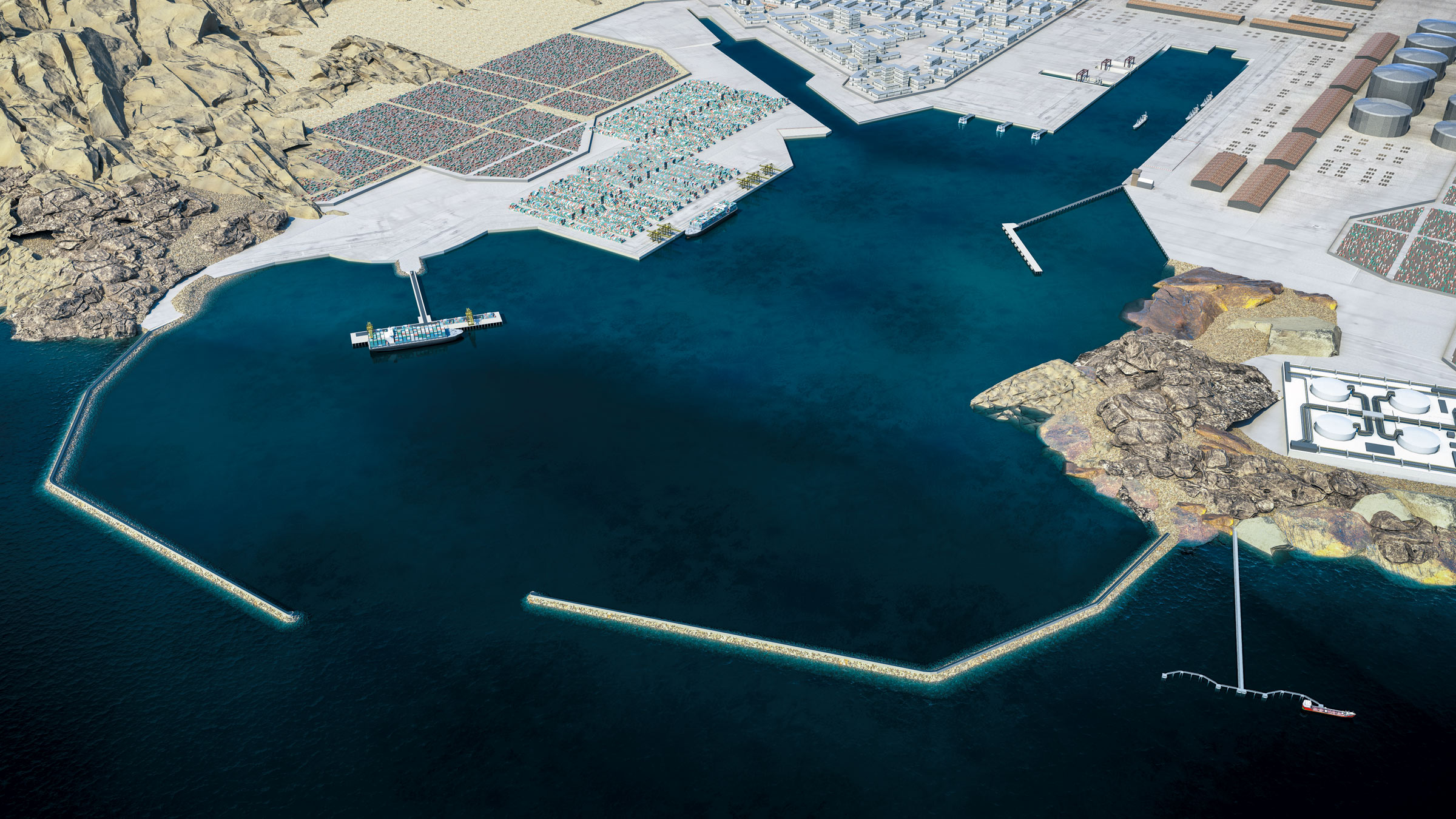 FOUNDATIONS for platforms, storage tanks, buildings

QUAY UPGRADE
Deepening, widening
ForSHORE operates as a general contractor
to deliver all four stages in the development of port infrastructure projects: financing, design, build and maintenance.

OUR REFERENCES